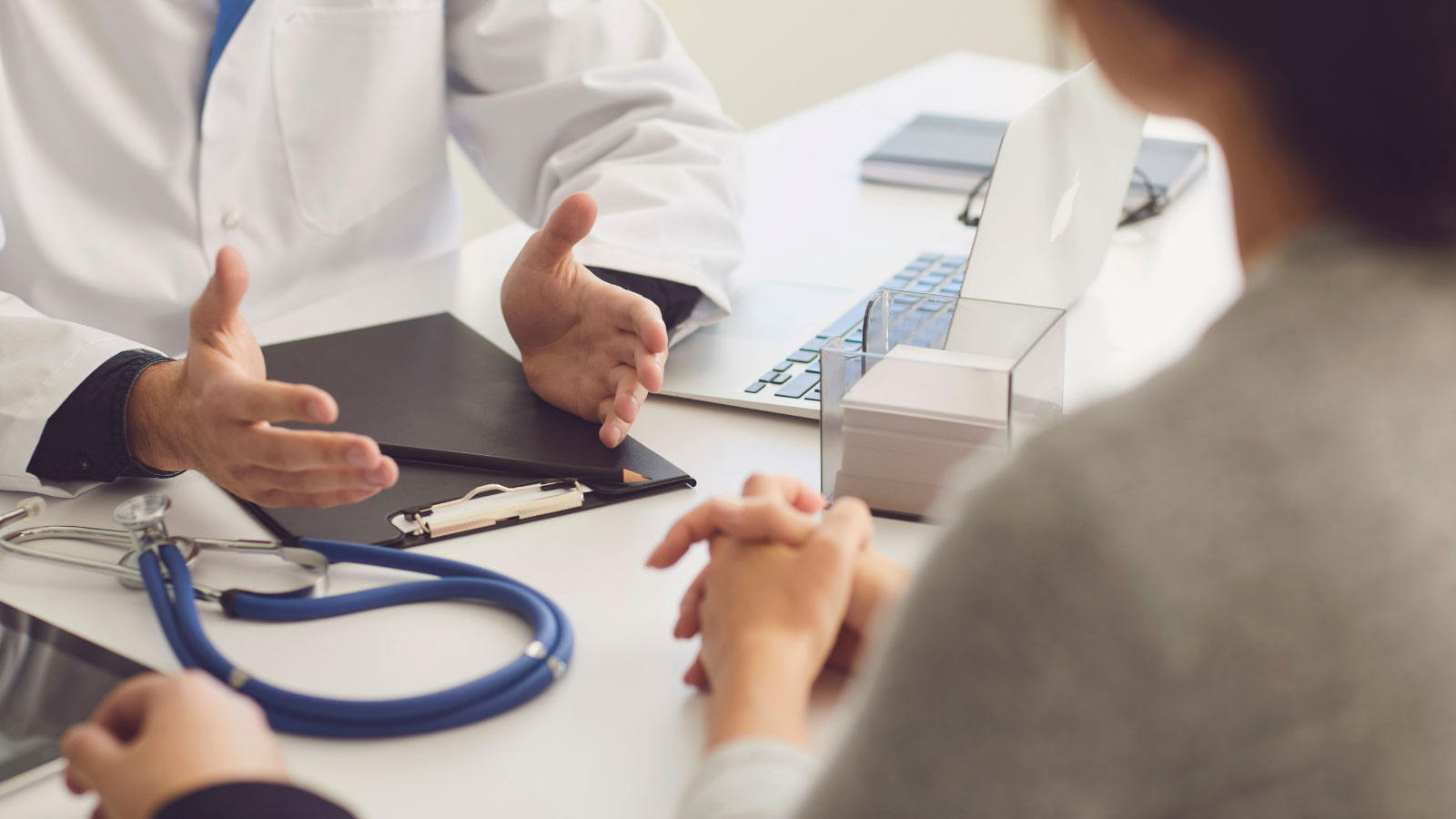 Gaucher Disease: Diagnosis, Treatment, & Patient Stories
Receiving a Gaucher disease diagnosis can be overwhelming. Gaucher can have many different symptoms, meaning there may be a lengthy diagnosis process.
Luckily, with modern medicine and treatment, Gaucher disease is treatable. If you are living with or recently diagnosed with Gaucher, know that you are not alone.
Below, you'll find information about Gaucher disease, the symptoms, getting diagnosed, treatment options, and patient stories.
What is Gaucher Disease?
Gaucher is a rare, genetic disease that is caused by a lack of a specific enzyme called glucocerebrosidase. This allows fatty Gaucher cells to build up in organs such as the spleen and liver, which can cause organ inflammation and damage.
There are 3 types of Gaucher disease, which are defined as:
Type 1 – This is the most common type of Gaucher in the Western world. It is usually treatable and does not affect the brain.
Type 2 – This is a rare type of Gaucher that occurs in infants and is usually fatal within 2 years of birth. It is a neurological type of Gaucher, causing harm to the brain and other life-threatening issues.
Type 3 – This is the most common type of Gaucher worldwide, and is more serious than type 1. It has many of the same symptoms of type 1, along with some neurological issues.
Gaucher affects 1 in 40,000 people worldwide, but is more frequent in the Jewish and Eastern European population, affecting up to 1 in 450 people.
Symptoms of Gaucher Disease
There is a range of symptoms for Gaucher disease that can fluctuate in severity based on the person. Symptoms include:
Enlarged spleen and/or liver
Abdominal pain and distension
Fatigue
Easily bruising
Anemia; low red blood cell count
Bone weakness and fractures
Skeletal problems
Breathing problems
Seizures
Gaucher Disease Diagnosis
Since the range of symptoms for Gaucher disease is so vast, sometimes diagnosis can be a lengthy process.
Your healthcare provider will typically look at your symptoms, conduct a physical exam, and look at your family's medical history. Additionally, doctors will do a blood test to check your enzyme activity.
According to the National Gaucher Foundation, most doctors aren't aware of Gaucher disease and may not consider it when diagnosing your symptoms. Seeing a specialist such as a hematologist or an orthopedist may be helpful when seeking a diagnosis.
Treatment
There are several treatment options for Gaucher disease. Type 1 Gaucher is treatable, as well as some parts of type 3. Neurological symptoms of type 3 Gaucher currently have no treatment options available.
Treatment for Gaucher disease include:
Enzyme Replacement Therapy (ERT). This comes in the form of an infusion every 2 weeks at home or an infusion center.
Medicine. There is oral medicine available for Gaucher called substrate reduction therapy (SRT) that lowers the amount of work the body's enzyme has to do.
Spleen surgery
Bone marrow transplant
Regular physical screenings
Blood transfusions
As is the case for many rare and chronic diseases, treatment is extremely pricy for Gaucher disease. That's where we come in.
Accessia Health provides financial assistance to patients with rare diseases, including Gaucher. We help with infusion costs, copays, health insurance premiums, ancillary services, and travel costs.
Apply today – you may be eligible for free financial help. You can also visit our Patient Programs page to see which Gaucher assistance types are currently open for applications.
Patient Testimonies
If you are diagnosed with Gaucher disease, know that you are not alone. Below are some testimonies that patients have shared with us.
"I am 67 and I was diagnosed with Gaucher disease at age 16. At that time, there was no medicine for it. After a lot of struggle, I finally was able to get the care and life-saving drugs I needed.
Thanks to several organizations, including Accessia Health, I am able to continue receiving my life-saving medication and special care from a wonderful doctor. Thank you, Accessia Health, from the bottom of my heart! My family and I are forever grateful!" – Rachel Herter
"Accessia Health has truly professional, concerned, and courteous people working there. Amy Jackson was truly an inspiration to work with. She helped see that I could afford my treatment and I received the assistance I needed to continue my treatment for Gaucher disease.
I cannot express how I felt like family with Accessia Health. You are a very thoughtful and concerned group of advocates for medicines that are unaffordable to the average chronic disease patient. God Bless you all!" – James Stonack
Final Thoughts
If you've received a Gaucher disease diagnosis, know that we are here for you.
It can also be helpful to connect with others who share a common experience. There are several Gaucher support groups you can join, as well as discussion boards, social media groups, and more.
While the financial burden is only a smart part of living with Gaucher, it can be one of the most overwhelming parts. Remember, we provides financial assistance for Gaucher patients. You can use our prescreening eligibility tool today to see if you qualify for help.