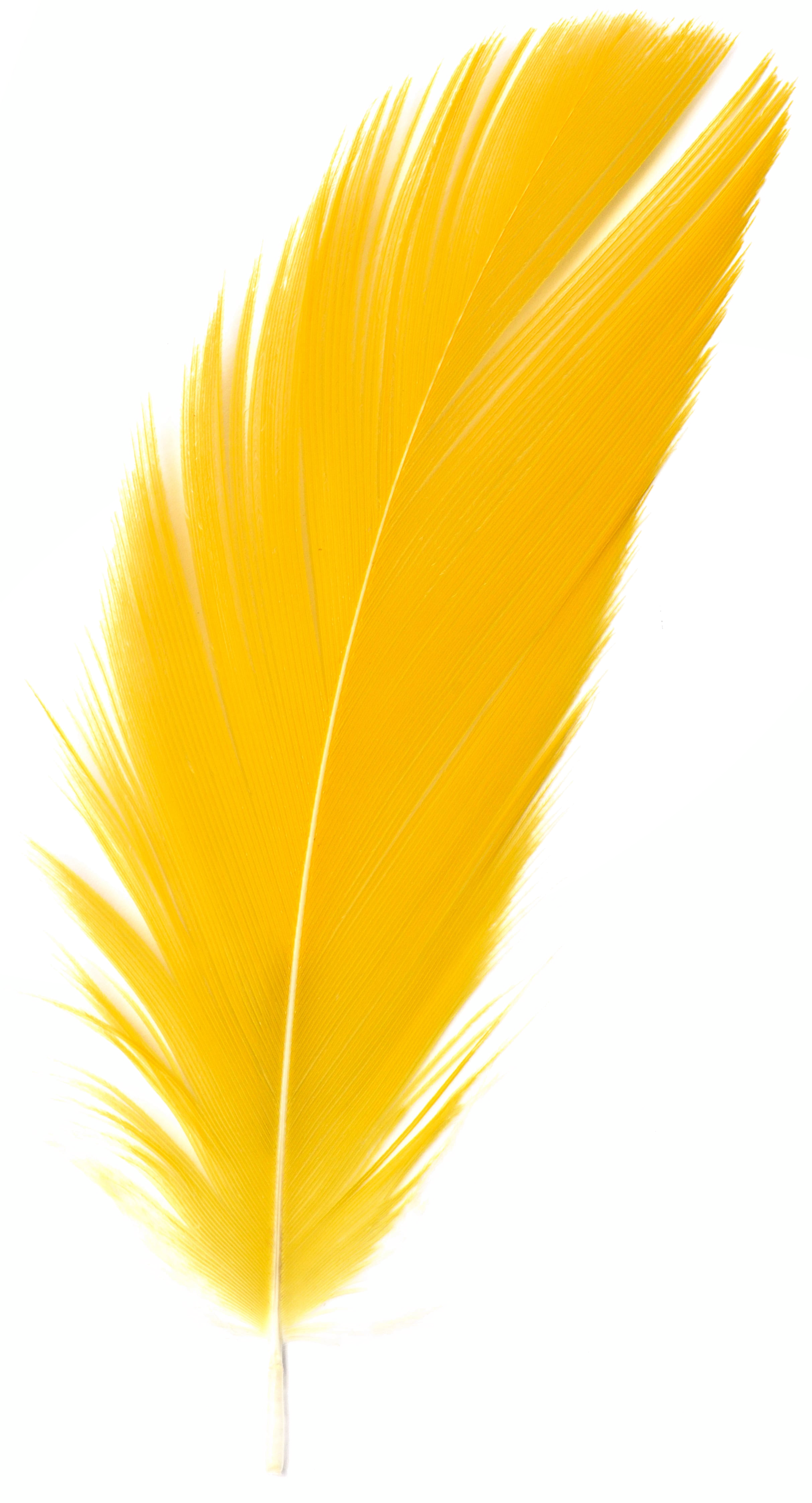 A better world is within reach.
When you donate to Accessia Health, you're doing more than helping someone financially. You're giving the gift of hope. Consider donating today. To learn more about the Accessia Health Foundation, click here.
Other ways to give.
Where there's a will, there's a way. Let's find a way for you to give.
Talk to your employer today to see if they have a match program and double your contribution.

Not comfortable giving online? That's okay, you can write a check to Accessia Health and mail it to:

Accessia Health
P.O. Box 5930
Midlothian, VA 23112

This is feel-good shopping at its finest. Simply join Amazon Smile and they will donate 0.5% of eligible purchases to your favorite charitable organization (we're assuming that's us).
Click here to get started.
Estate planning that includes a gift to Accessia Health is a great way to cement your legacy. Talk to your financial planner today.

Discover, donate and volunteer with the organizations (like us) that match your interests and then use your influence by sharing to magnify your impact.

Making a monthly gift assistance $10 is an easy, cost-effective way to provide stability to ensure Accessia Health can provide essential treatment year-round.
Donor / Patient Stories
Read a story. Get inspired.
Catch up on the real-life stories of patients, providers, and donors.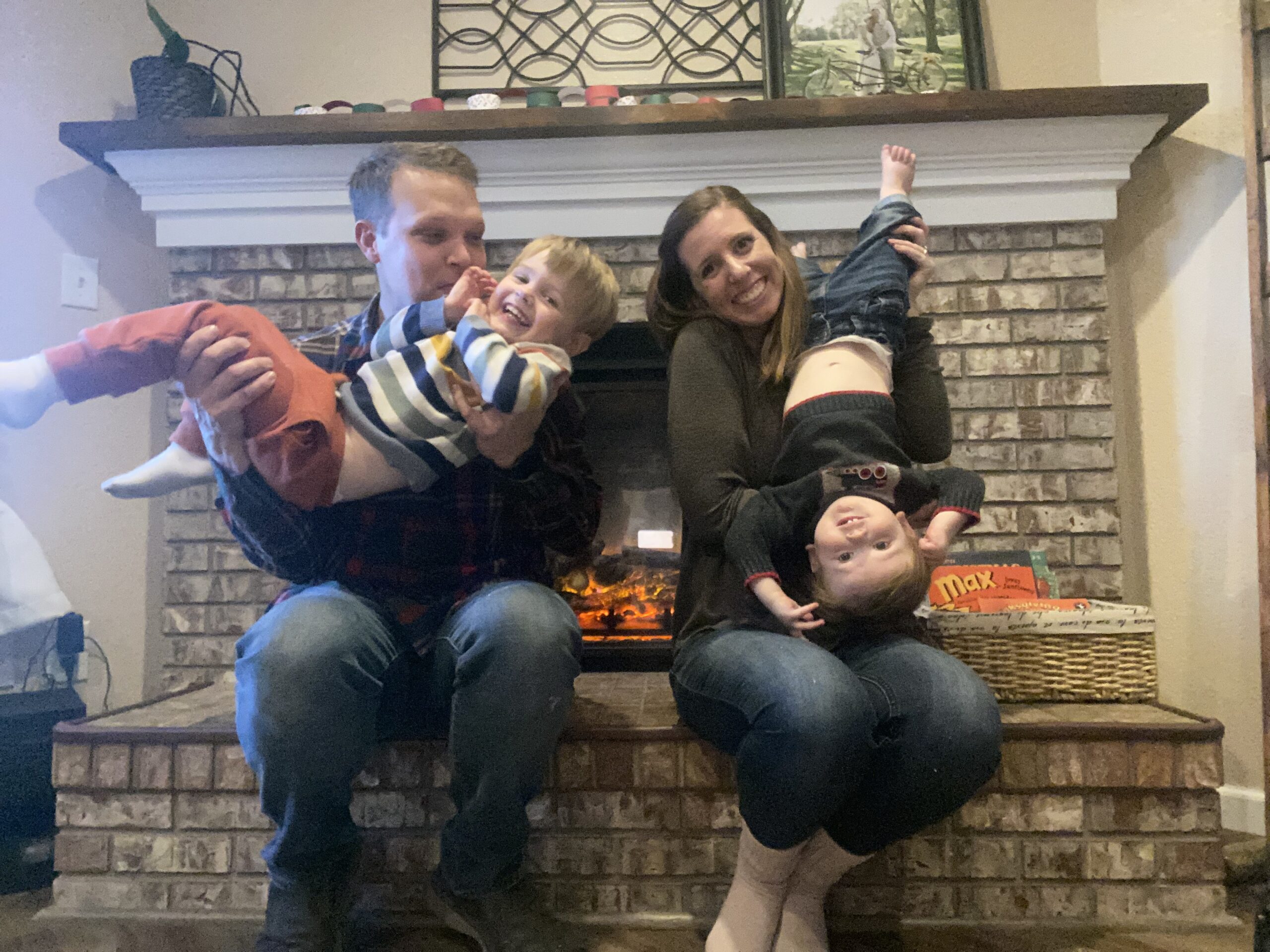 Matthew Long
"It's been such a relief and weight off our plates to know that our son has decent insurance with Accessia Health's help and allows us to focus on providing him a childhood that allows him to grow socially, emotionally and physically healthy."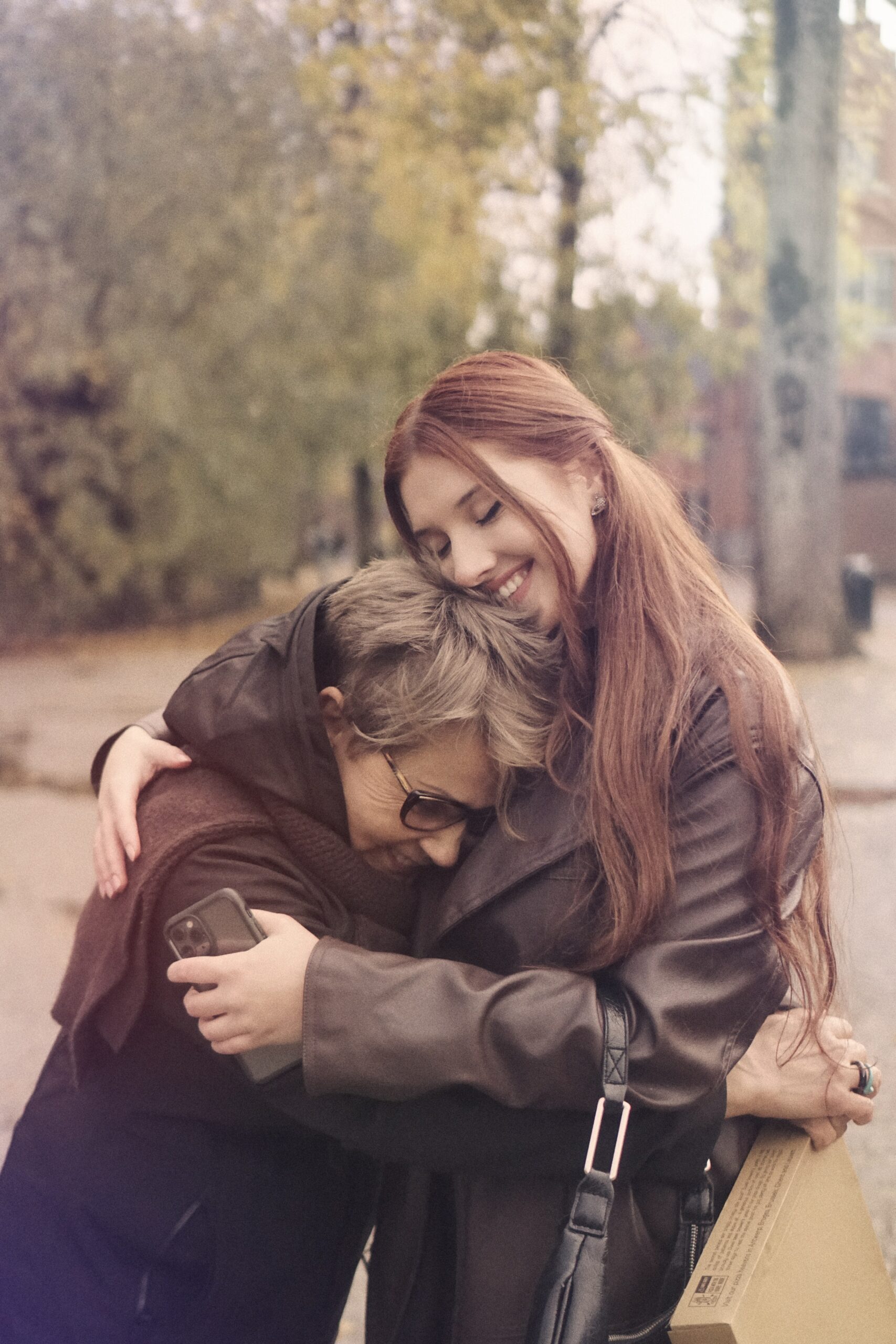 Tami T. Queen
"I just wanted to let you know how thankful my family is that there are organizations like yours. My mom, Emily Thompson, lost her battle on December 31, 2021, but fought hard. She would have never been able to afford to keep doing her [treatments] if it weren't for you."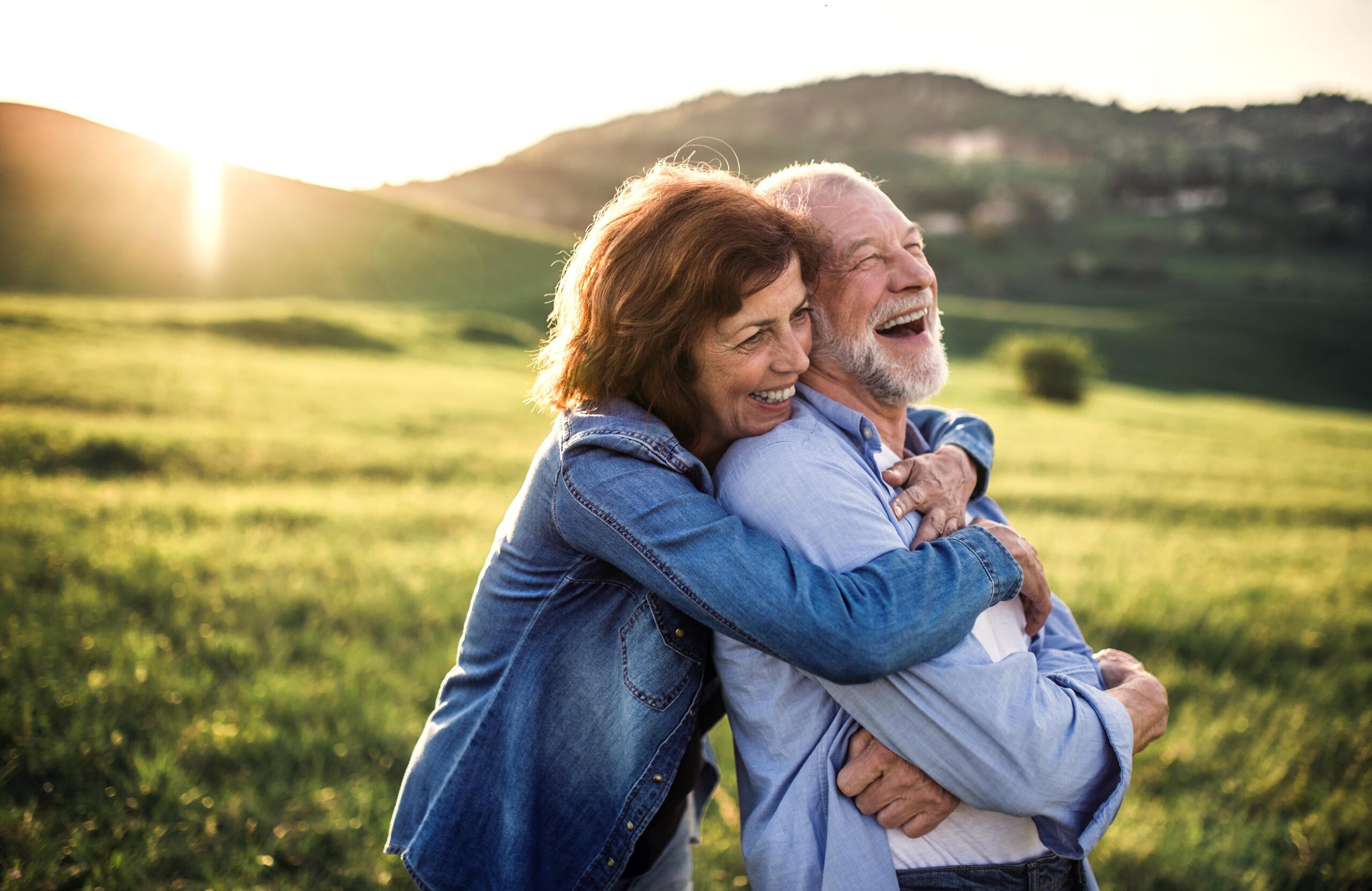 Karen Minassian
"I cannot say enough positive comments regarding the service Accessia Health gives to their patients. Without their help we would not have been able to have the medication needed to keep my husband here with me and our family for another two years after his diagnosis of Chronic Myeloid Leukemia."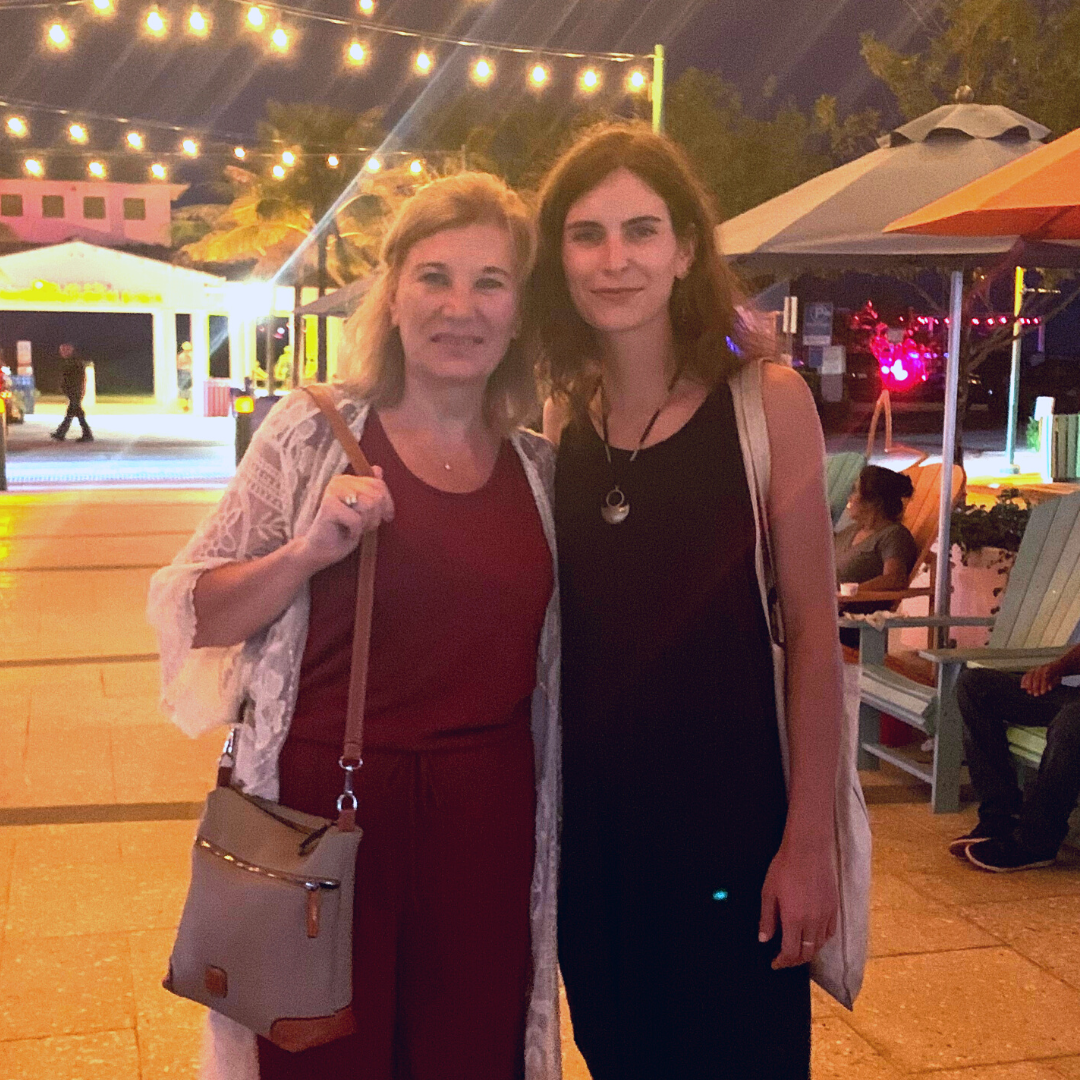 Debbie Fox
"Accessia Health helps with my insurance premiums and medicine copays. As an HAE patient, this means I have access to the treatments that allow me to enjoy my birthday at the beach with my daughter (also living with HAE) and neither of us have to worry about having a swell!"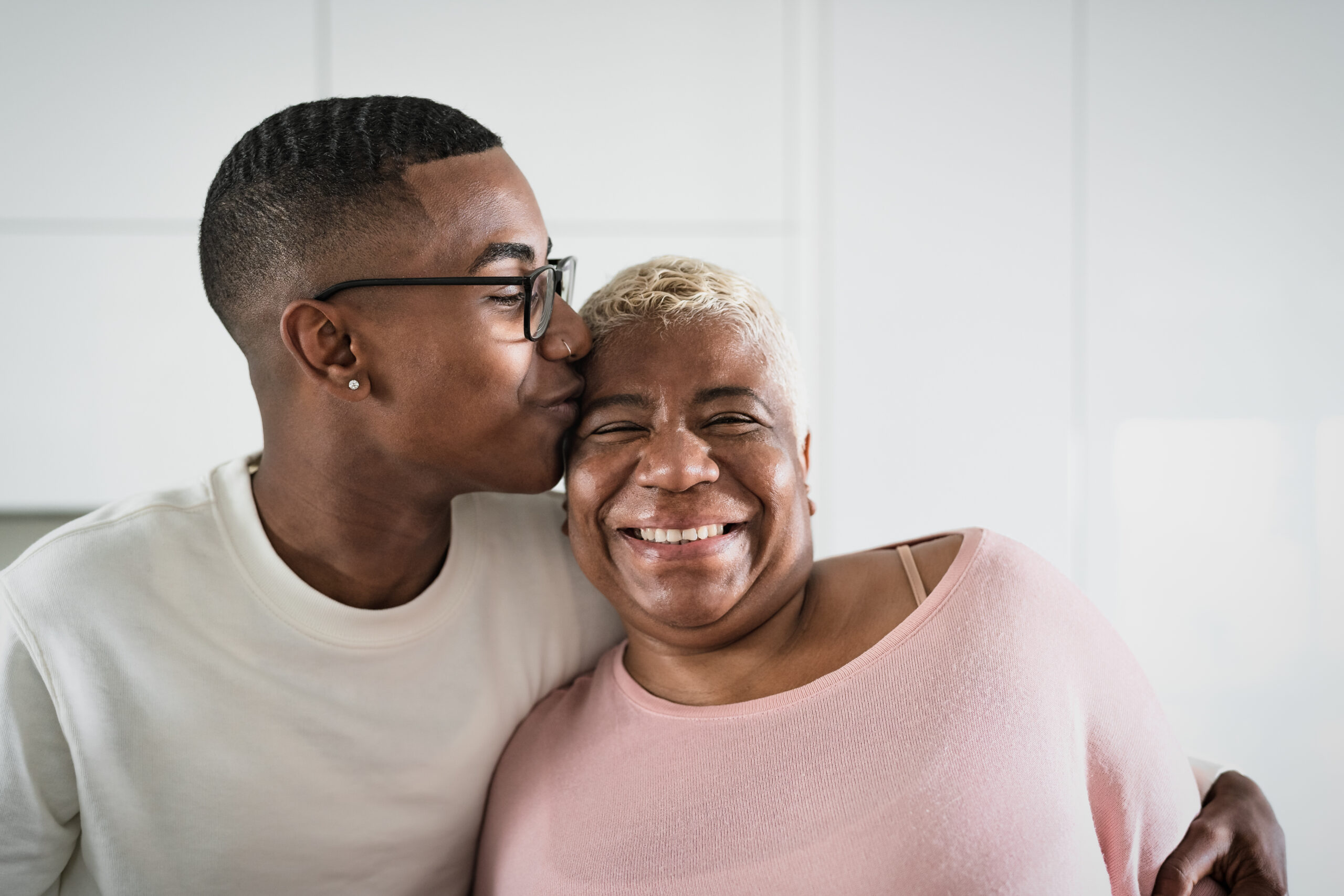 Wesley Hatfull
"Accessia Health not only helps individuals with the astronomical cost of some drugs; I would say they are helping to save lives. On behalf of myself and my mother, thank you for the assistance you have provided and for making the process simple and easy. Best wishes to everyone at Accessia Health who makes this service possible."
With your help, we can fund them all.
Acromegaly
ALL
Alpha1
ALS
Alzheimer's
Asthma
Autoimmune Disorders
B-Cell Lymphoma
Behavioral Health
Beta Thalassemia
Bleeding Disorders
Breast Cancer
Cardiomyopathy
Chronic Kidney Disease
CIDP
Circadian Rhythm Disorders
CML
COPD
Diabetes
Epilepsy
Fabry
Fibrodysplasia Ossificans Progressiva
Gastrointestinal Cancers
Gaucher Disease
GIST
Guillain-Barre Syndrome
Heart Failure
Hepatitis C
Hereditary Angioedema
HIV Prevention & Support
Huntington's Disease
Hypoparathyroidism
IBD
Inherited Retinal Diseases
ITP
Kidney Stones
LEMS
Lung Cancer
Lysosomal Acid Lipase Deficiency
Metachromatic Leukodystrophy
MMN
MPS 1
MPS 7
Multiple Myeloma
Multiple Sclerosis
Muscular Dystrophy
Myasthenia Gravis
Neuromyelitis Optica
Pancreatic Cancer
Parkinson's
PFIC
PIDD
Plasminogen Deficiency
Pompe
Prostate Cancer
Pseudobulbar Affect
Pulmonary Fibrosis
Pulmonary Hypertension
Schizophrenia Disorders
Screening and Diagnostics
Sickle Cell Disease
Skin Cancers
Spinal Muscular Atrophy
Substance Use Disorder
TTP
Urea Cycle Disorder