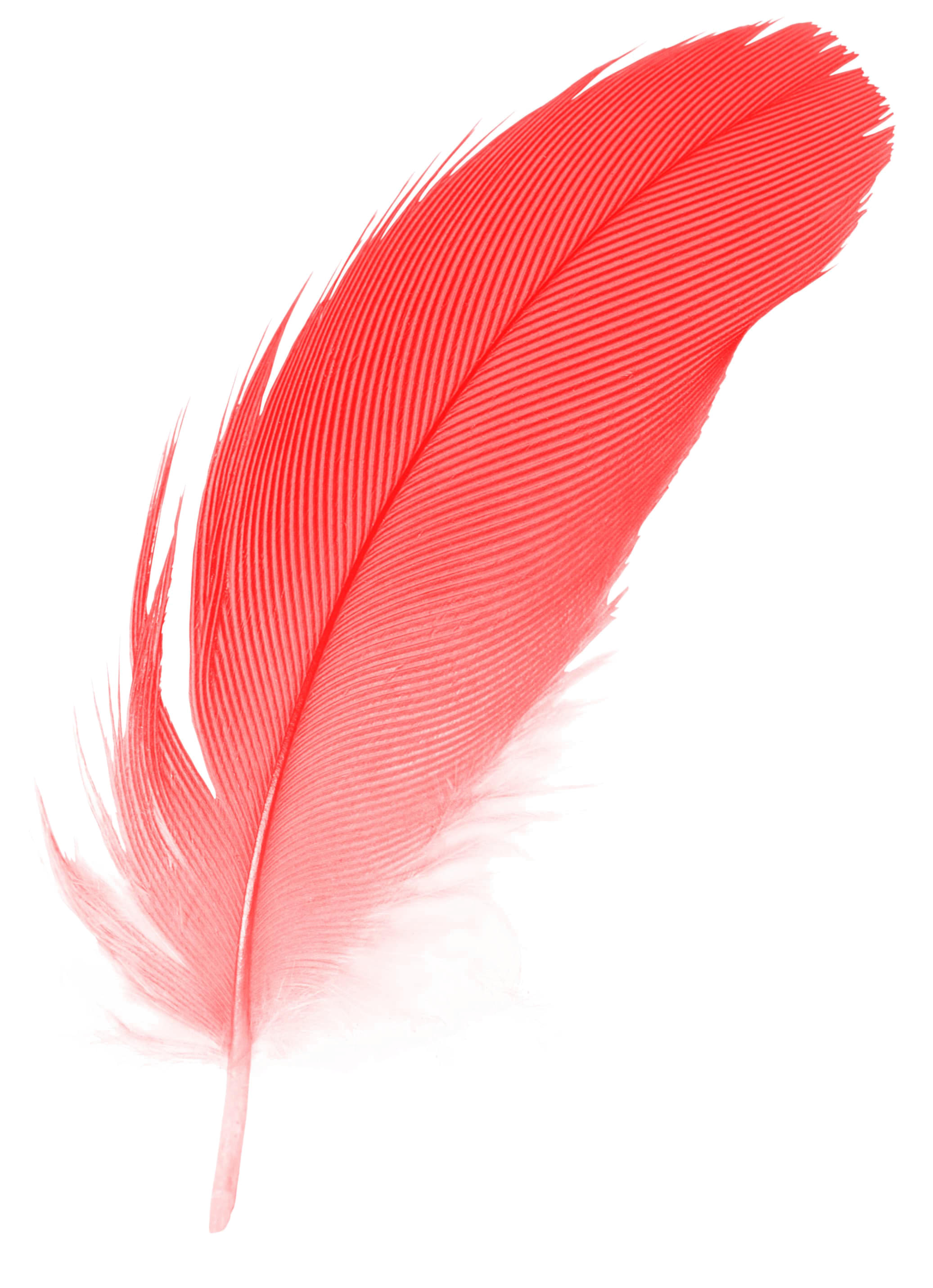 The highest standards of compliance.
This is our commitment to patients. We strive to adhere to the highest highest standards of compliance in all facets of our mission focused business practices. We operate with genuine transparency to our patients, donors, and the public.
It is in that spirit of transparent compliance that we share several documents with you. Accessia Health operates pursuant to an Advisory Opinion from the Office of the Inspector General of the Department of Health and Human Services. Please know that we adhere to the OIG Advisory Opinions that govern our model of patient assistance. We are also sharing the agreement that we entered into with the Office of the Inspector General in January 2020. By embracing the contents outlined in our integrity agreement we will be able to continue serving the patients and families who so desperately need assistance. We are always available to answer any questions you may have about our OIG Advisory Opinions and integrity agreement.
We are committed to assisting patients and meeting their needs according to the highest ethical standards, and we have made a commitment to detecting, correcting, and preventing fraud, waste, and abuse.
Preventing fraud, waste, and abuse is a critical factor in reducing healthcare costs and providing everyone with a better healthcare experience.
What is Fraud, Waste, and Abuse?
Fraud is generally defined as knowingly and willfully executing, or attempting to execute, a scheme or artifice to defraud any government health care benefit program or to obtain (by means of false or fraudulent pretenses representations, or promises) any of the money or property owned by, or under the custody or control of, any health care benefit program. (18 U.S.C. § 1347)

Waste is the overutilization of services or other practices that, directly or indirectly, result in unnecessary costs to the health care system, including the Medicare and Medicaid programs. It is not generally considered to be caused by criminally negligent actions, but by the misuse of resources.

Abuse involves payment for items or services when there is no legal entitlement to that payment. In cases of abuse, there is knowing or intentional misrepresentation of facts to obtain payment.

If you suspect fraud, waste, or abuse, you can report it to us through our Compliance Officer, Deanna Callahan, and we will examine the situation.
Deanna Callahan
Accessia Health Compliance Officer
804-293-1498
dcallahan@accessiahealth.org

Or, you can contact the government directly.
HHS OIG Fraud Hotline
1-800-HHS- TIPS (1-800-447-8477)

Your report is confidential to the extent allowed by law.
Any person reporting suspected fraud, waste, or abuse is protected by our anti-retaliation policy. Whether the concerns prove to be true or false, we want to prevent victimization and other retaliatory behavior against the reporter. It is important that people speak up about any concerns so that we can work to resolve them as soon as possible. Ensuring that reporters can come forward without fear of retaliation is important to our commitment to the highest ethical standards.

You can access our anti-retaliation policy here.