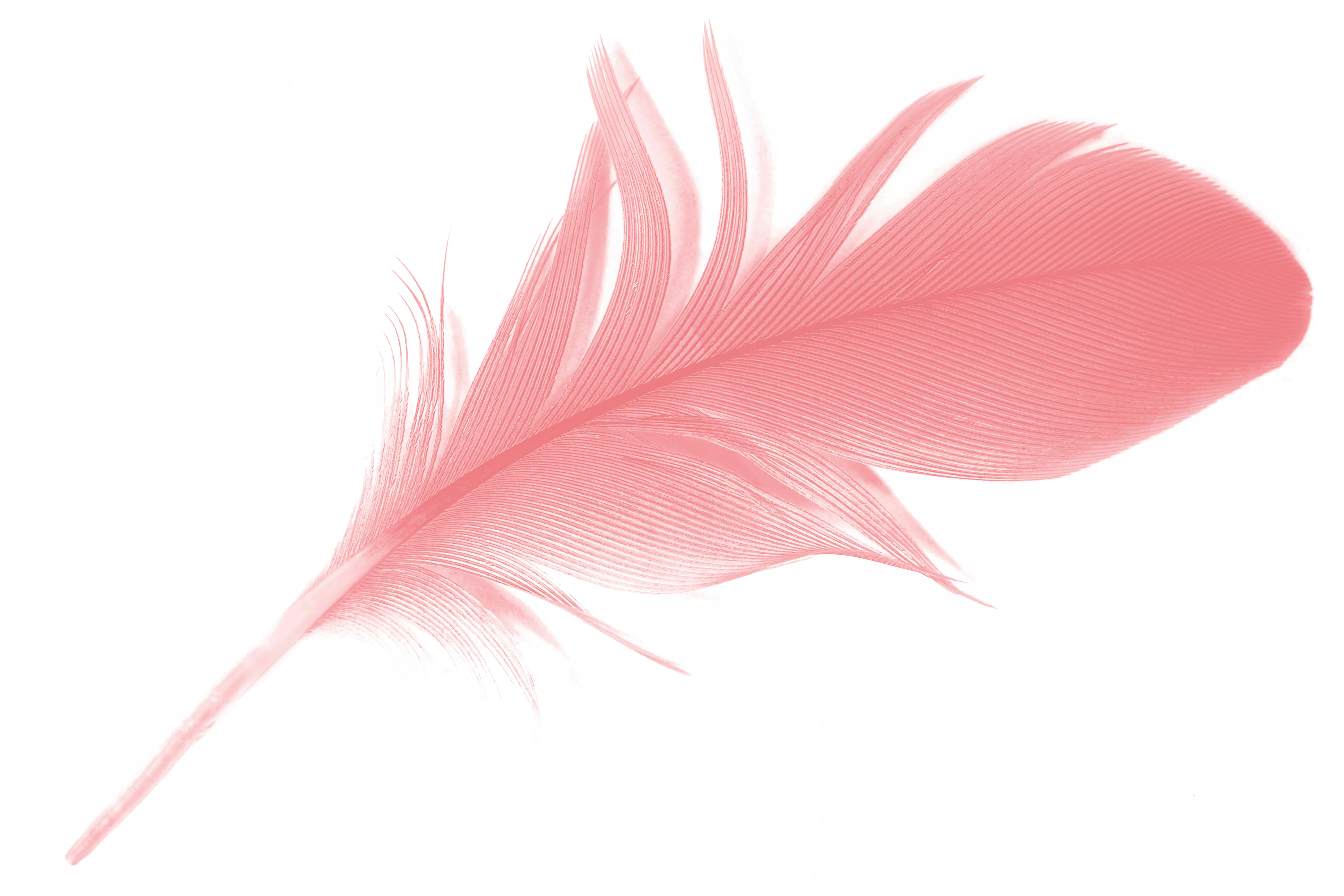 Take back control.
Medical expenses shouldn't control your life. If you're living with a chronic medical condition, our patient assistance programs are designed to support you.
Our programs provide financial assistance with copays, health insurance premiums, travel costs, other medical expenses – all at no cost to you. In 2021, our patient assistance programs helped nearly 10,000 people receive financial assistance.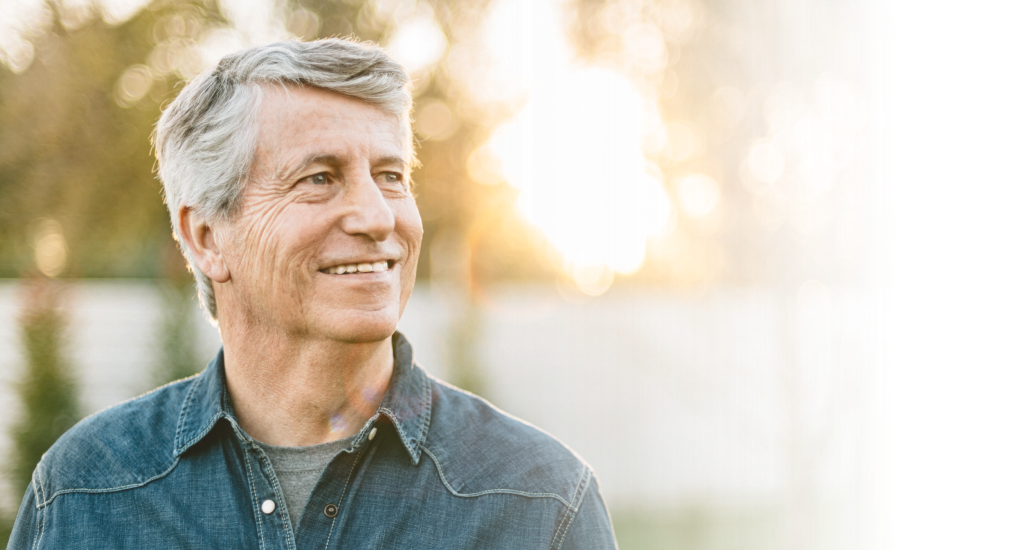 CaringWays
We are thrilled to partner with CaringWays®, the nation's only HIPAA-compliant and secure CareFunding platform for medical expenses.  CaringWays® was specifically built for medical fundraising. And unlike other platforms, campaigns are connected to a secure payment platform that helps patients and caregivers pay for medical bills and prescriptions. CaringWays' innovative CareCard gives patients the power to cover everyday expenses during treatment, including meals, laundry, lawn care, transportation, and cleaning services, while honoring donor intent.
Patient Assistance
We're here to change lives.
Health Insurance Premiums

We assist with the cost of patients' health insurance premiums. Whether you have private or public insurance, we are dedicated to supporting your health journey.

Medical Expenses

Medical expenses include a wide range of healthcare services to support treatment for the program diagnosis. This may include costs for medical visits, hospitalizations, laboratory testing, durable medical equipment, etc.

Copay Assistance

Copay assistance is provided for FDA approved and indicated treatments for the program diagnosis. Patients must have health insurance and Accessia Health will assist with the patient's copay or coinsurance.

Travel Assistance

We provide assistance for patient travel expenses related to receiving medical care for the program diagnosis. This may include fuel, ambulance services, lodging, and public transportation.
Upload Documents
Upload documents through your patient portal account.
Don't have a portal account? You can still upload documents by using our upload tool here.