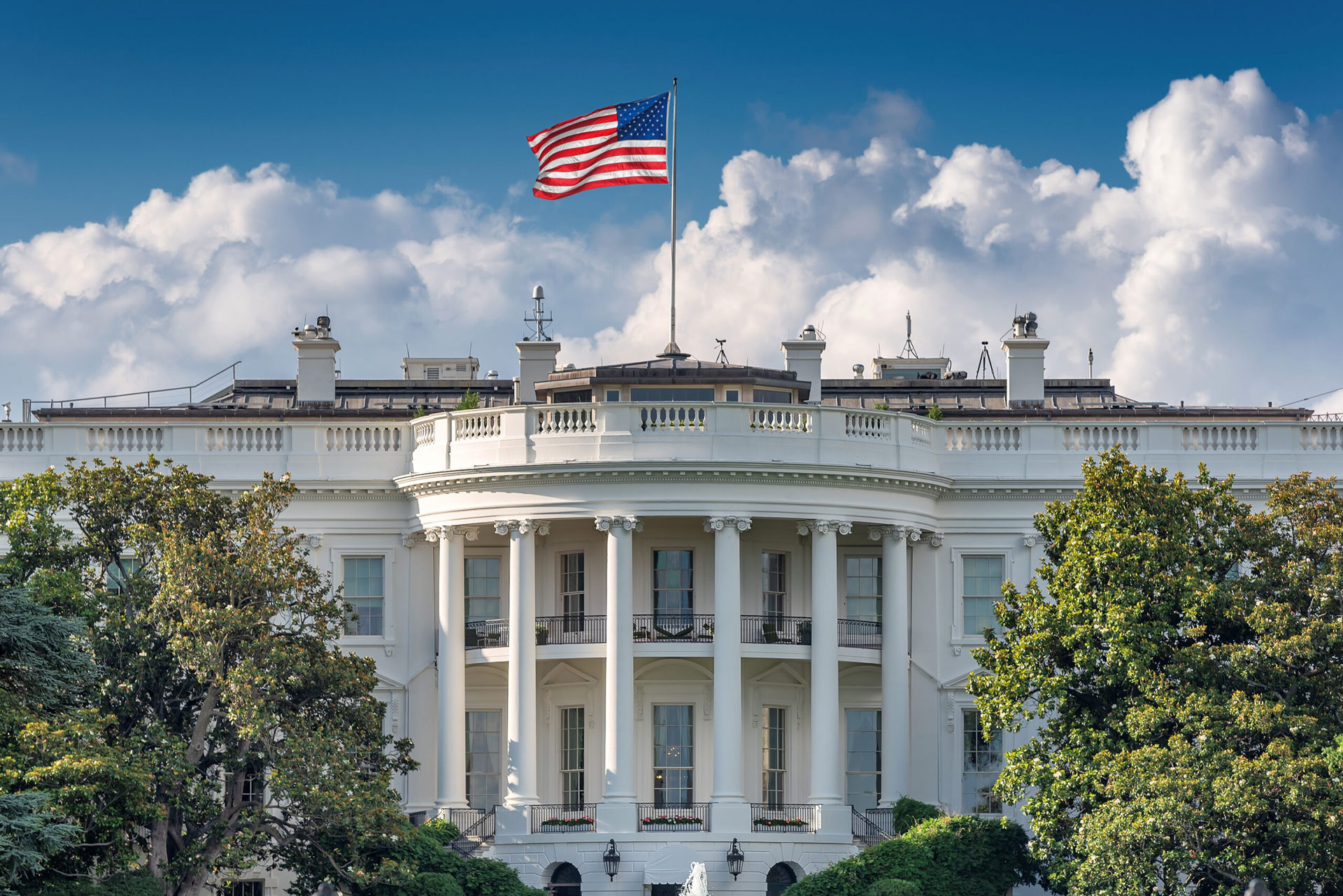 Policy + Advocacy News for July
Accessia Health monitors American health policy updates at the state and federal levels in order to inform our organizational policy decisions and agenda. Following are some recent highlights you may find interesting.*
CMS Urges Congress To Pass Bill Extending ARPA Subsidies
CMS Administrator Chiquita Brooks-LaSure called on Congress to pass legislation extending the enhanced premium subsidies created under the American Rescue Plan Act that are set to expire by year-end, noting the agency can't extend the subsidies without action from Congress. HHS released a fact sheet Wednesday suggesting premiums will skyrocket and millions will lose health insurance coverage if lawmakers don't extend the premium subsidies.
Full Story: Healthcare Finance (6/23),  Health Payer Intelligence (6/23)
More Information About ARPA Subsidies – Will You Be Affected?
About 13 million Americans who have coverage through the Health Insurance Marketplace could see premium increases in 2023 unless Congress takes action on the subject.
Enhanced premium subsidies established for 2021 and 2022 are set to end after this year, and it is thought that premiums could then jump by 50% or more.
Of the 14.5 million people enrolled in marketplace plans, 13 million currently receive subsidies of varying amounts to reduce what they pay in premiums.
Some people, depending on income, may currently qualify for assistance with deductibles and copays in addition to premium subsidies.
Most enrollees are self-employed and workers with no job-based health insurance.
The American Rescue Plan Act, which was signed into law in March 2021, removed — for two years — the income cap for eligibility (400%) of the federal poverty level.
NOTE: At this time, Accessia Health supports the extension of premium subsidies in order to maintain healthcare access for many of the patients we serve who fall .
State By State, Some Patients Are Losing Telehealth Access To Doctors
If you have encountered difficulties in accessing telehealth services for the treatment of your condition, please let me know. Send me your story at achristiansen@accessiahealth.org.
NOTE: Accessia Health is supporting federal legislation aimed at telehealth availability as this is one additional way that patients can access care – particularly if the patient is  mobility-challenged or lacks transportation.
Report: Healthcare Inequities Cost Almost $320 Billion Yearly
A Deloitte report that analyzed high-cost diseases, such as breast cancer, diabetes and cardiovascular disease, suggested that socioeconomic, racial and gender inequities in health care account for almost $320 billion in yearly spending, which could increase to $1 trillion or higher by 2040. An author of the report, Andy Davis, said the problem will require "intentional collaboration" to solve.
Full Story: Healthcare Dive (6/22)
NOTE: Health equity is a key tenant to Accessia Health's mission. We pursue policy efforts and project initiatives in an effort to work toward eliminating health disparities.
*Helping patients better access and afford their health care is what we strive to do. We know that patients can't benefit from medications and care that they can't afford, so we will continue to advocate for policy change that will enable patients to directly benefit from payment assistance programs. If you have questions or comments about Accessia Health's government affairs and policy work, please contact Ashlea Christiansen at achristiansen@accessiahealth.org.